Academic Programs
A wide and student-centered array of courses
Academics Programs
no one does it like we do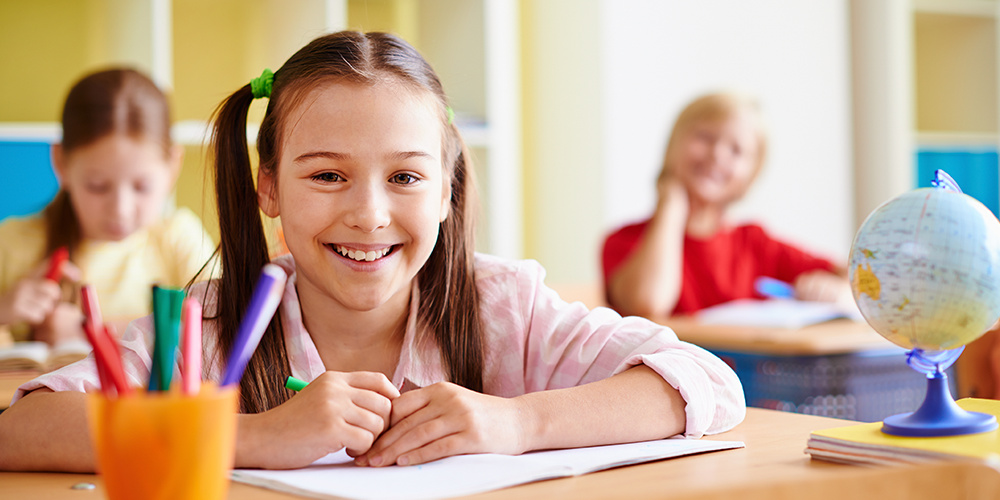 VALUES PROGRAM
An intensive and systematic program regarding universal values and virtues is part of the school´s everyday teaching and learning. The program employs a distinctive methodology in which humanity is approached from both physical and psychological perspectives.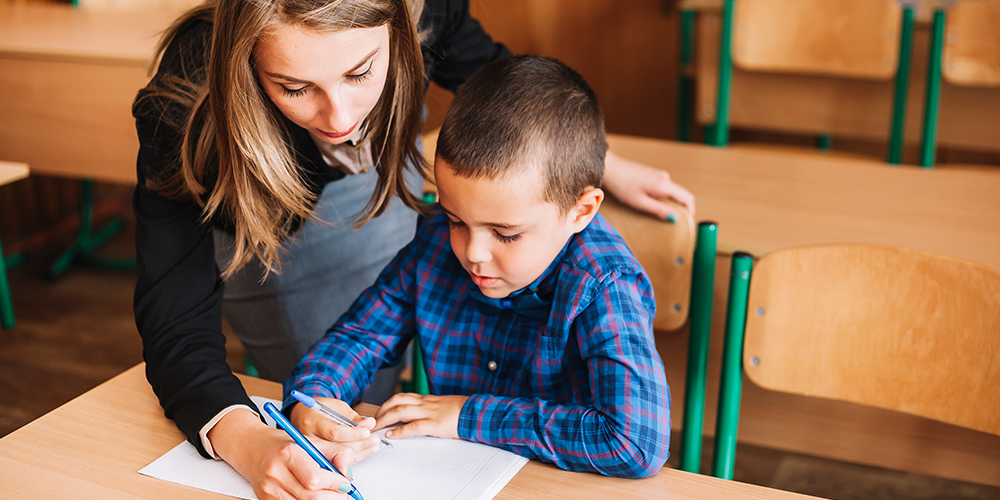 PES PROGRAM
This program is designed to aid students with language needs. Either the Spanish or the English Department Head, accordingly, monitor students' progress until the desired language skills are met.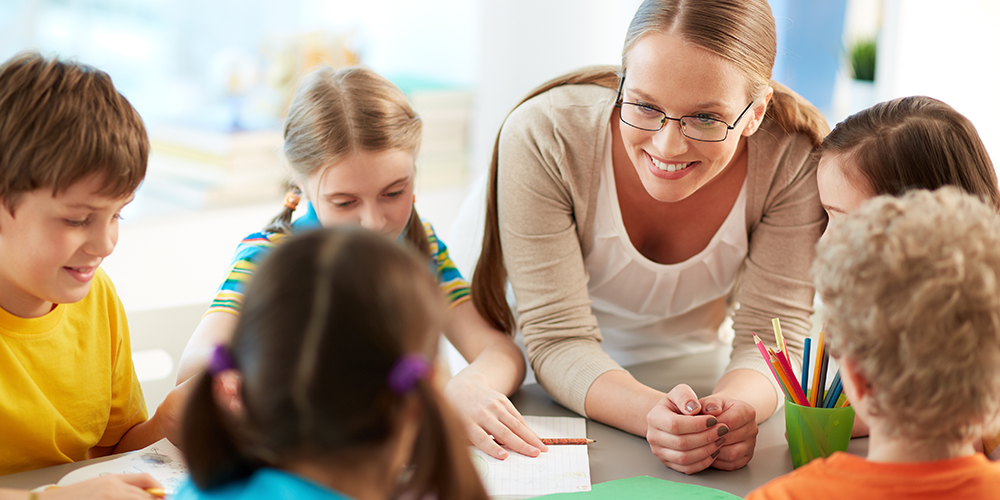 GIFTED CHILDREN PROGRAM
Students with higher abilities and skills form part of this program conceived under the premise of open academic spaces that allows them to develop their intellectual potential within the school environment.
MATH SKILLS
An advanced, target and remedial Mathematics program of differentiated instruction, has been designed and implemented in order to fully develop the potential in each student, seen through by specialized teachers in the area.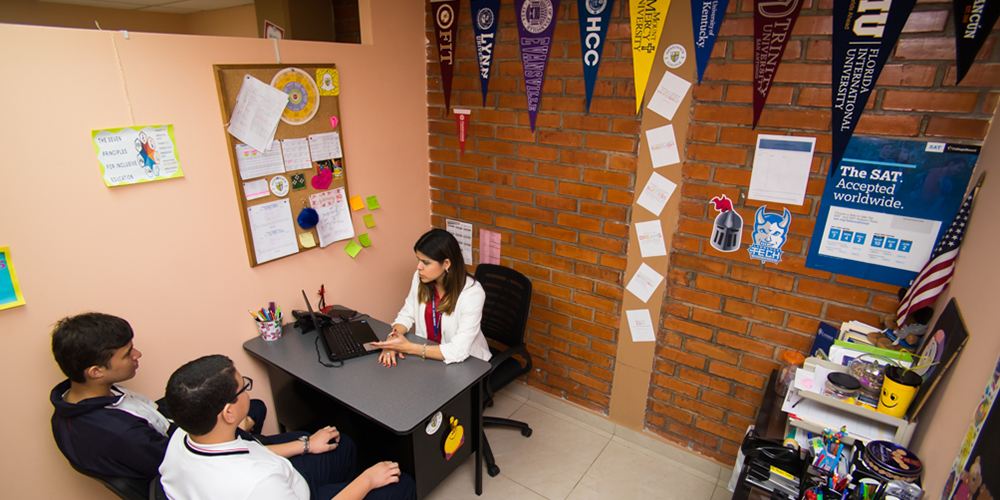 UNIVERSITY BOUND COUNSELING
This program prepares and guides students seeking scholarships abroad, enabling them to successfully conduct the application process.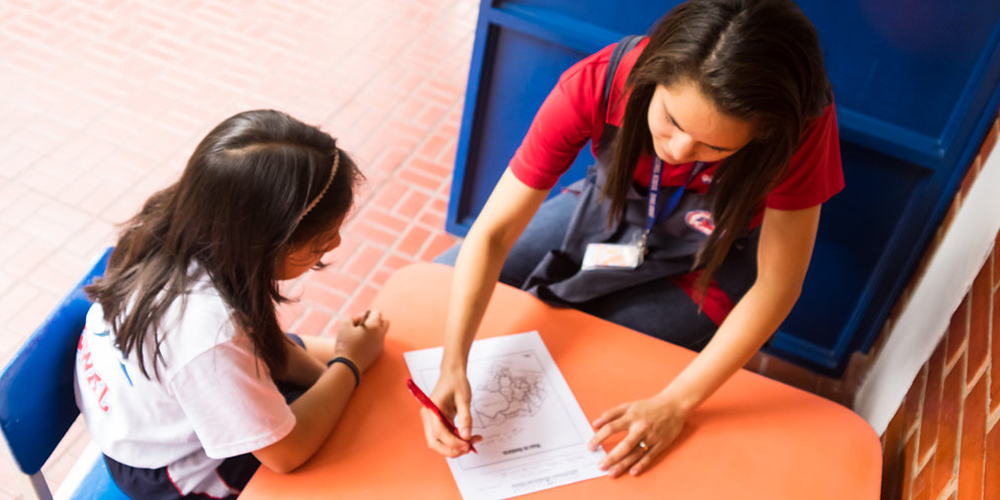 REINFORCEMENT CLASSES
Within the regular class schedule, students receive reinforcement classes in which they can immediately address academic difficulties.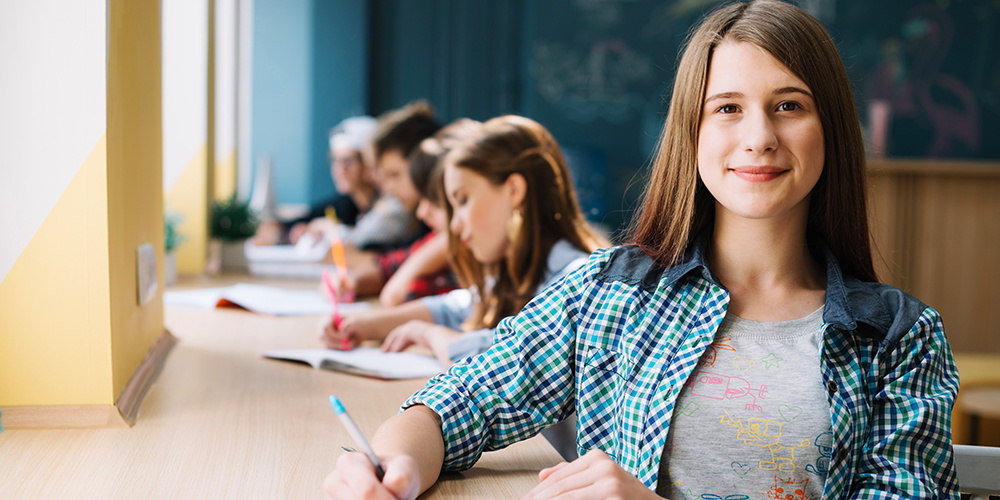 ACADEMIC INCENTIVES PROGRAM
Every academic period, students receive incentives for exceptional academic and disciplinary performance. Additionally, an annual incentive is given to students who achieve the highest academic averages per grade.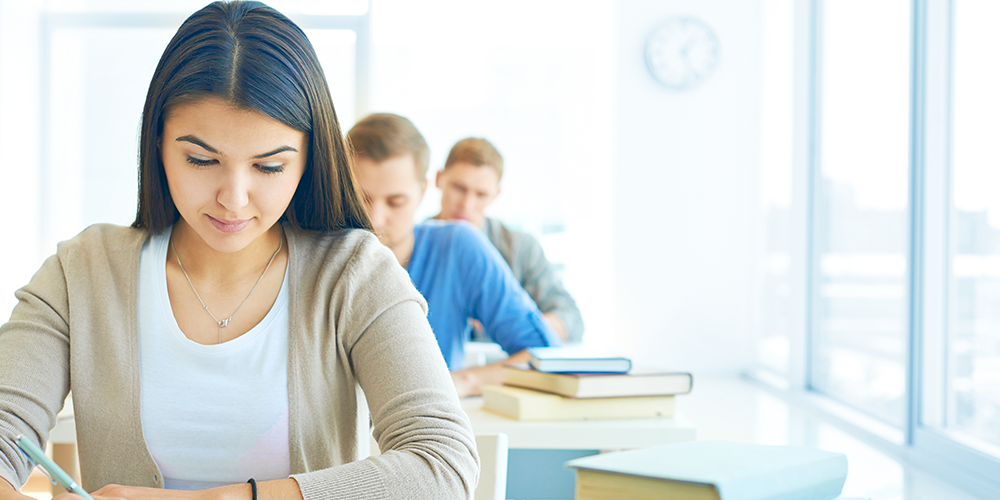 REMEDIAL CARE PROGRAM
A yearlong Remedial Program is provided for those students who pose educational gaps in their academic process. It is designed to target individual needs or small group needs, in an after school schedule, in order to strengthen and support their academic performance.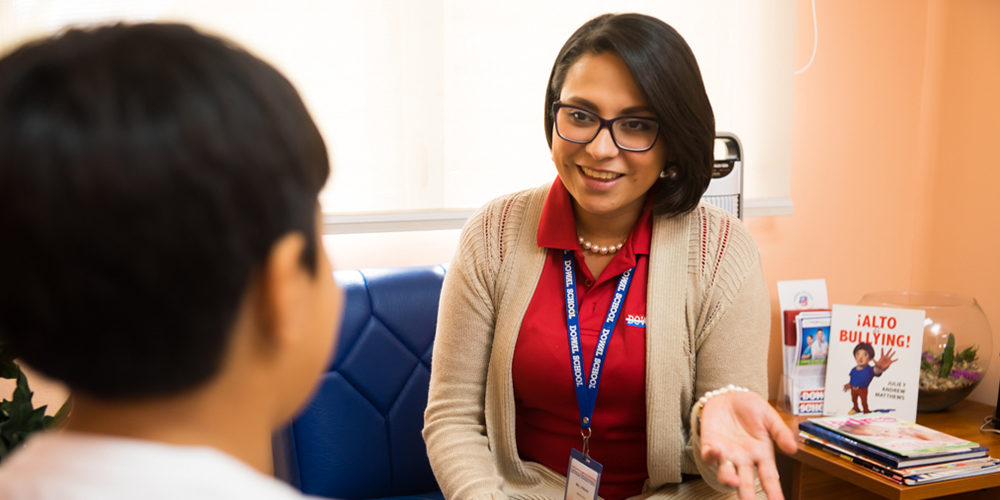 CARE/COUNSELLING PROGRAM
Students' with special educational and emotional needs are cared for at our school by a team of capable professional in our Orientation Department, who operate under specific guidelines and programs to help students develop communication skills and work with them through social conflicts. Additionally, they oversee the correct functioning and services provides by our Health Clinic.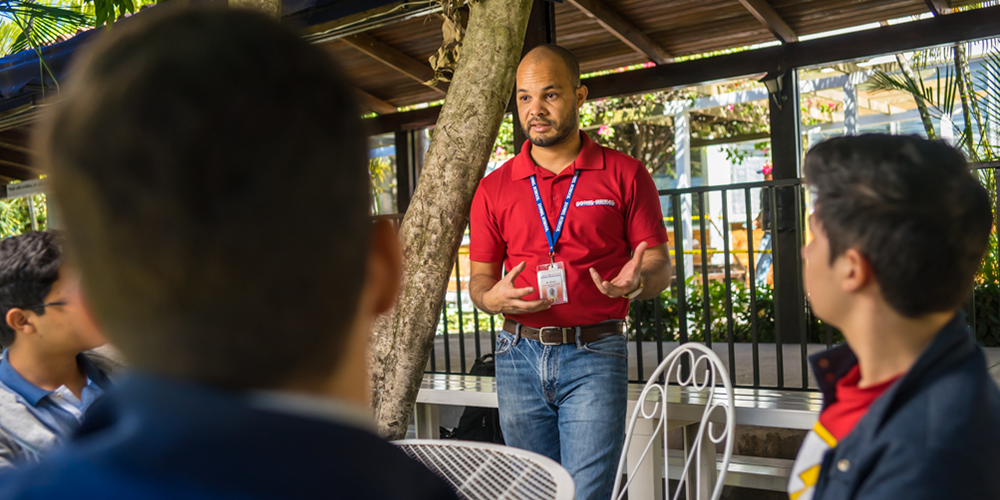 CLOSE UP PROGRAM
Eligible High School students are encouraged to participate in this International Program. The program's mission is to inform, inspire, and empower young people to be effective participants in a democracy. It fosters civic spirit and develops knowledge and leadership skills through experiential education such as workshops, seminars, debates and study visits.