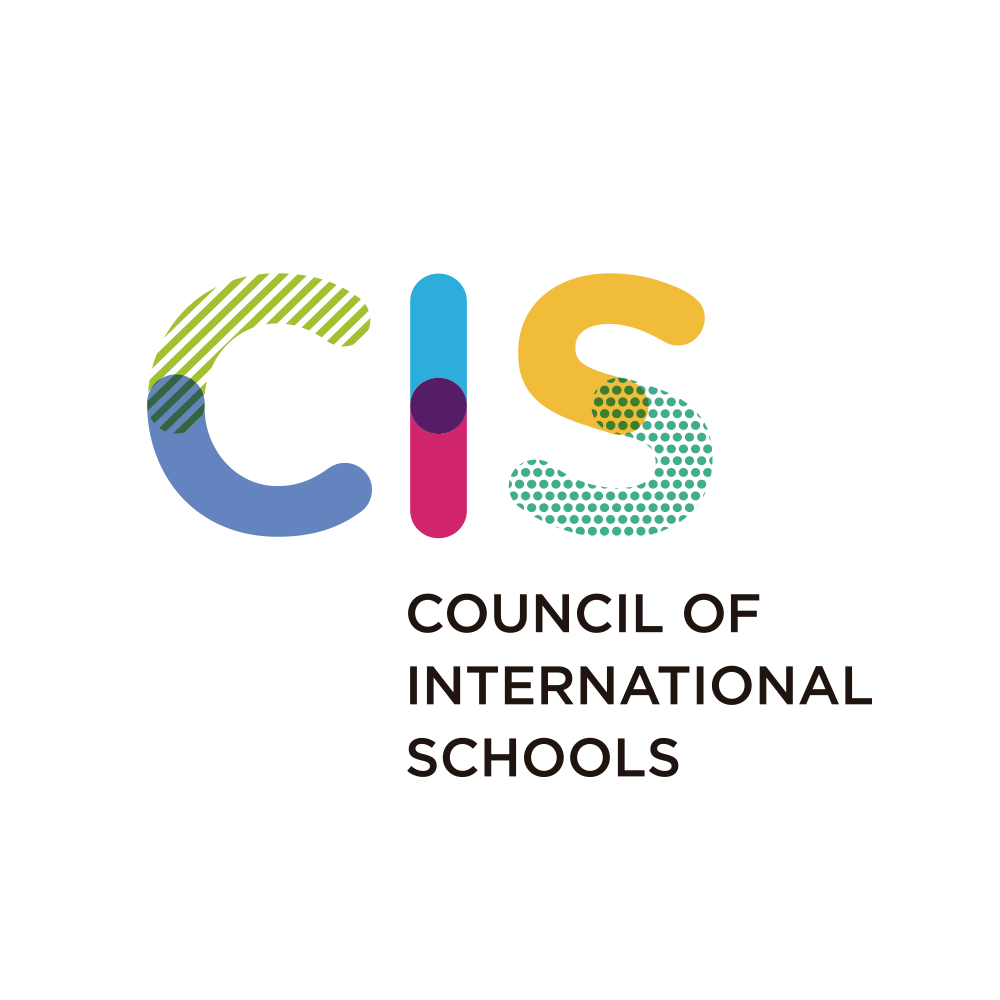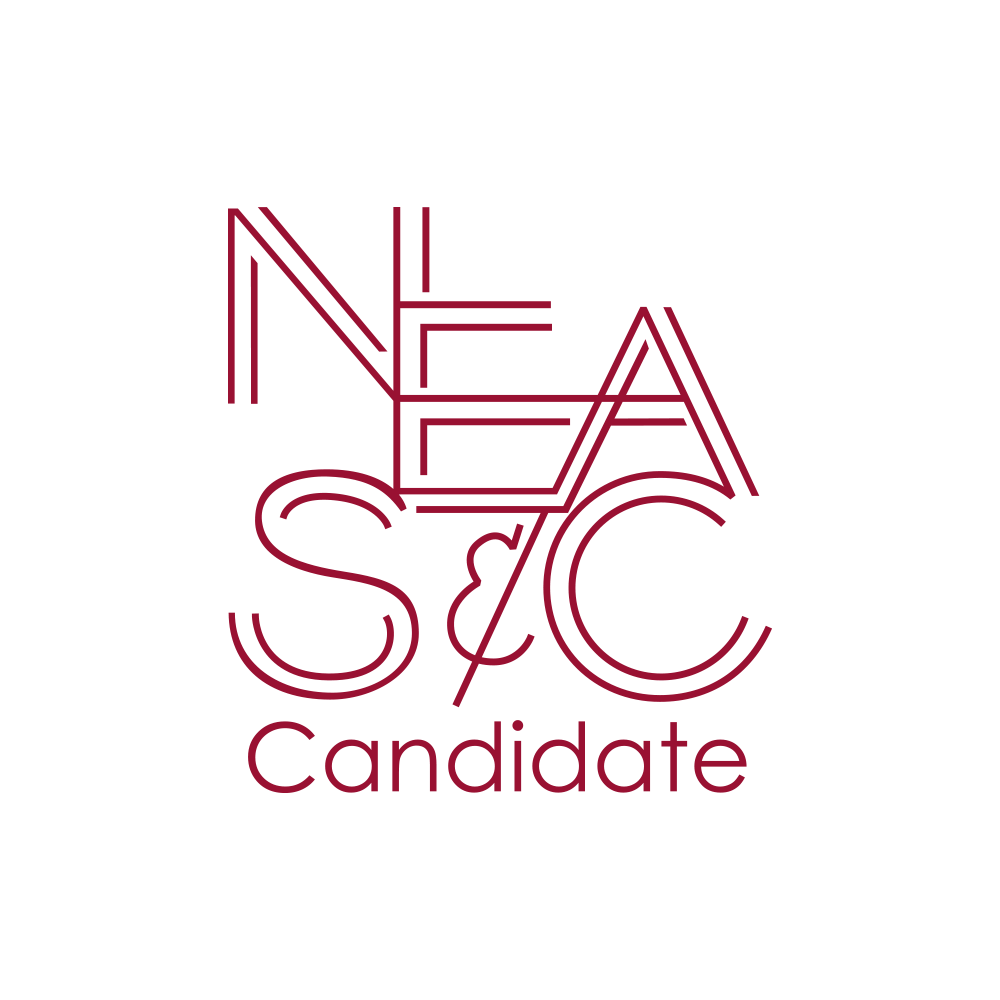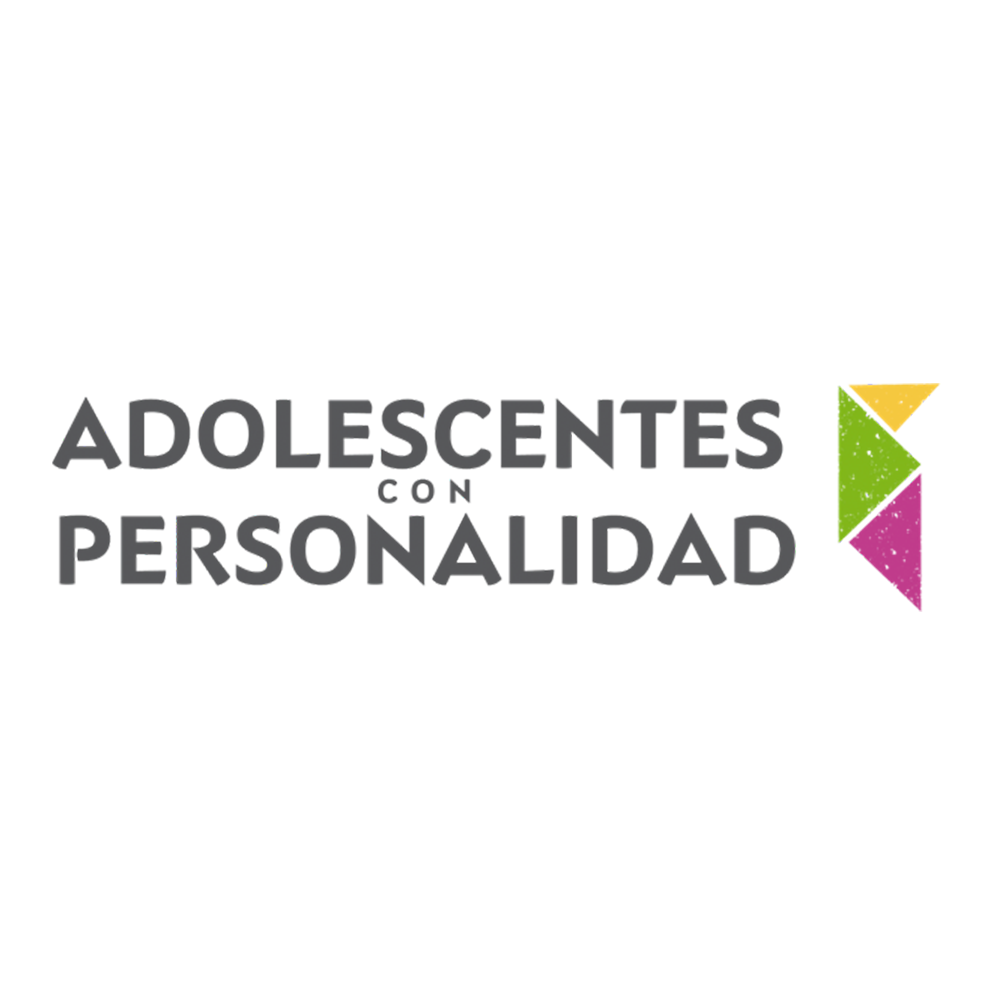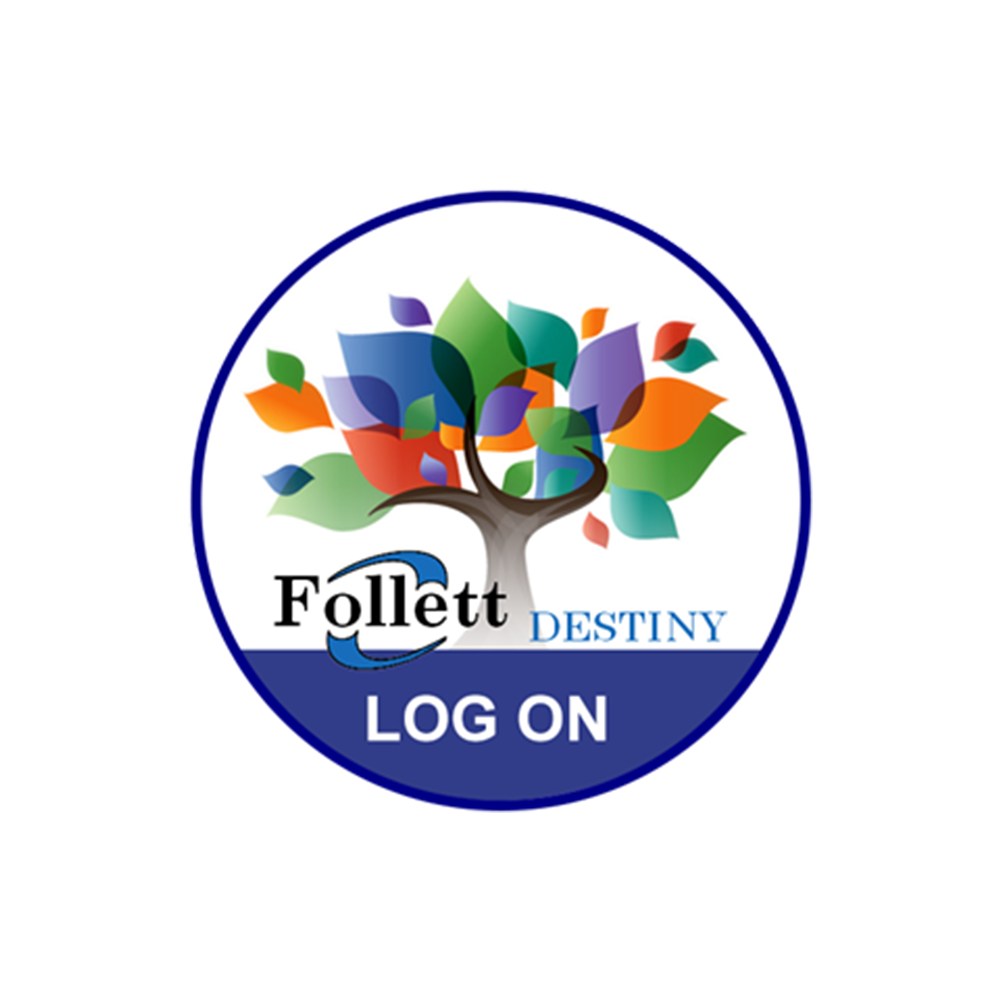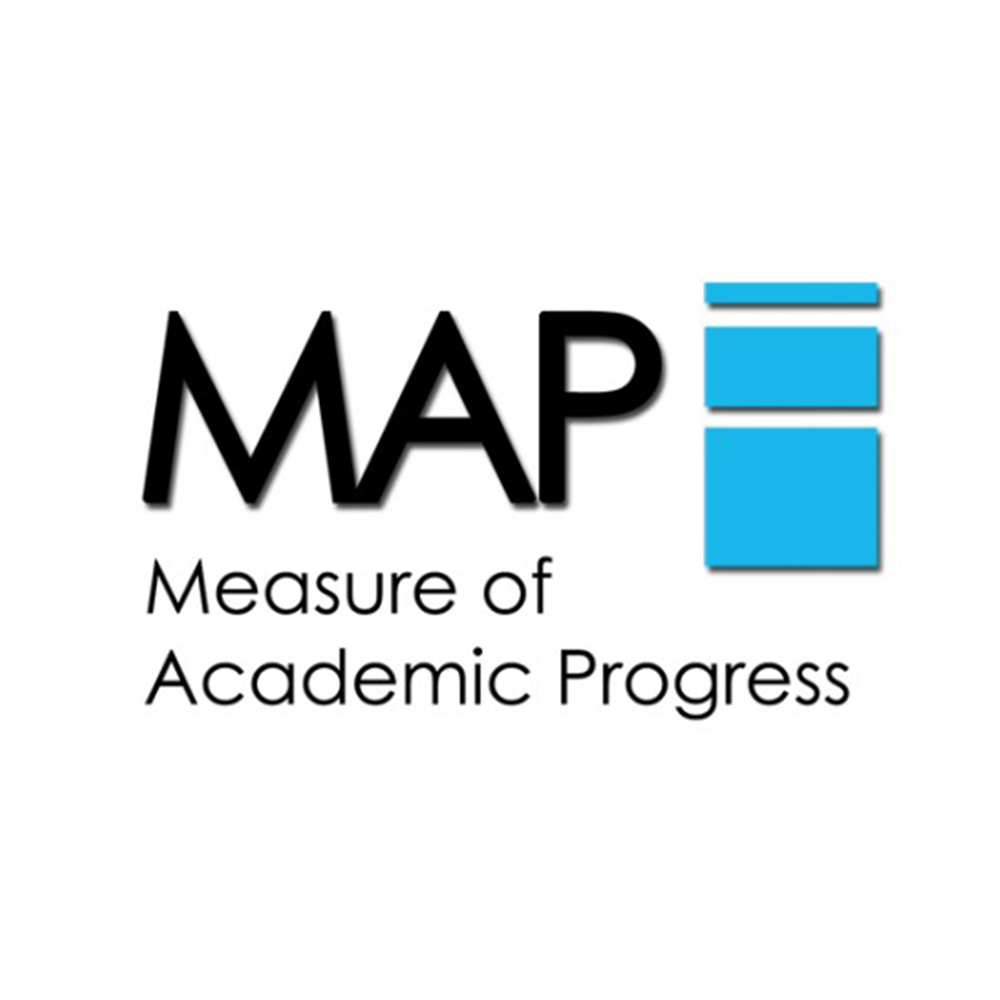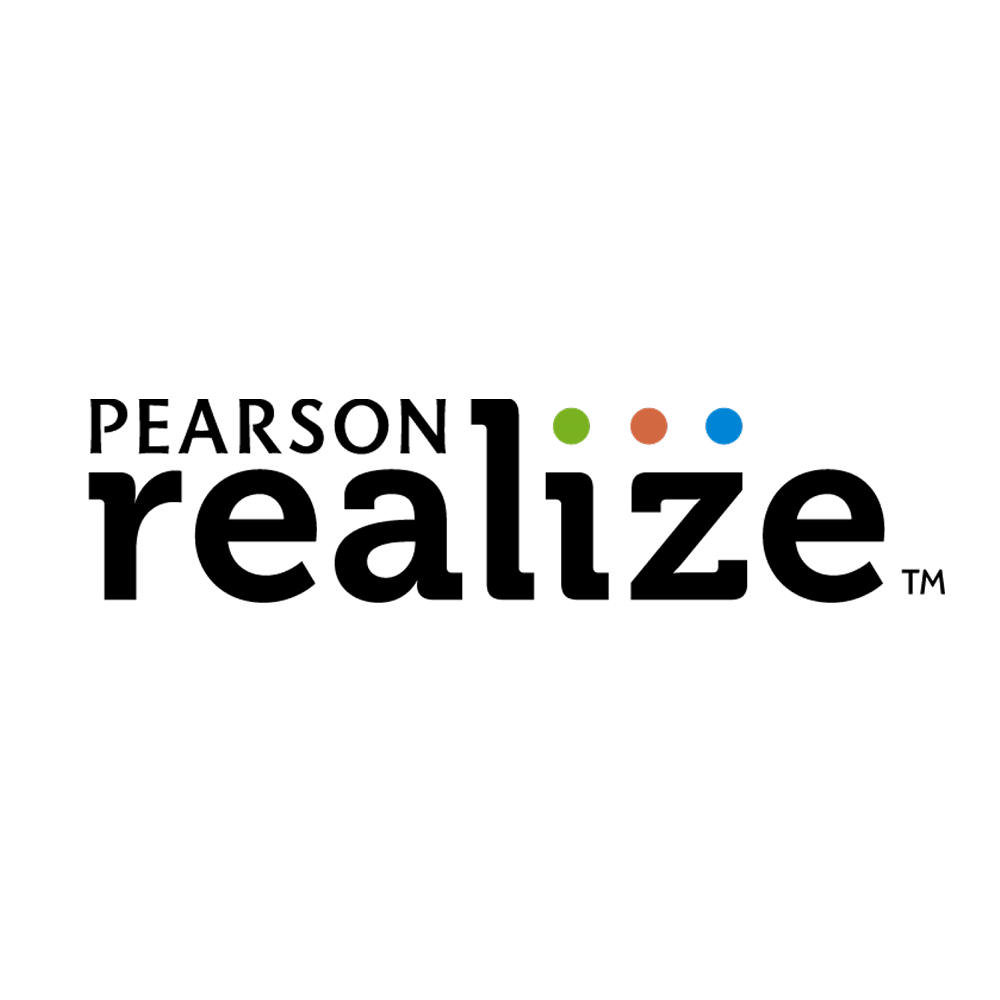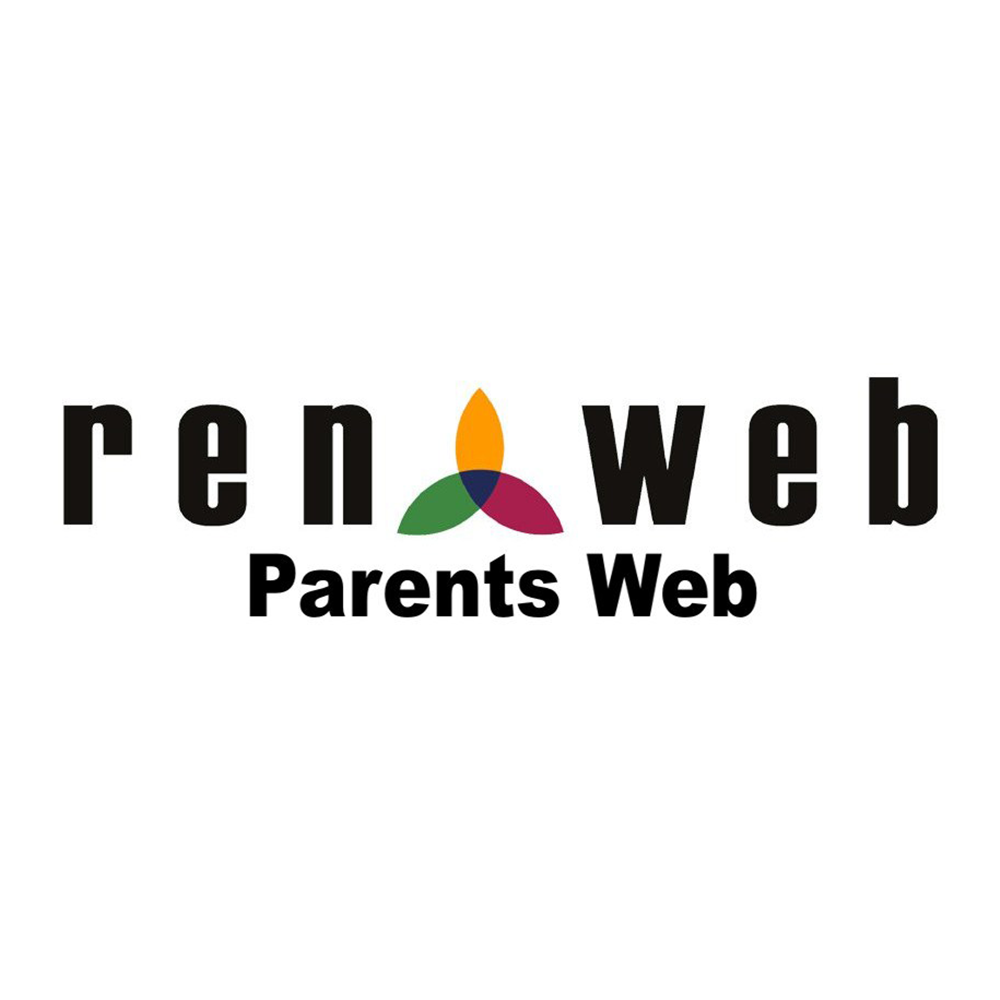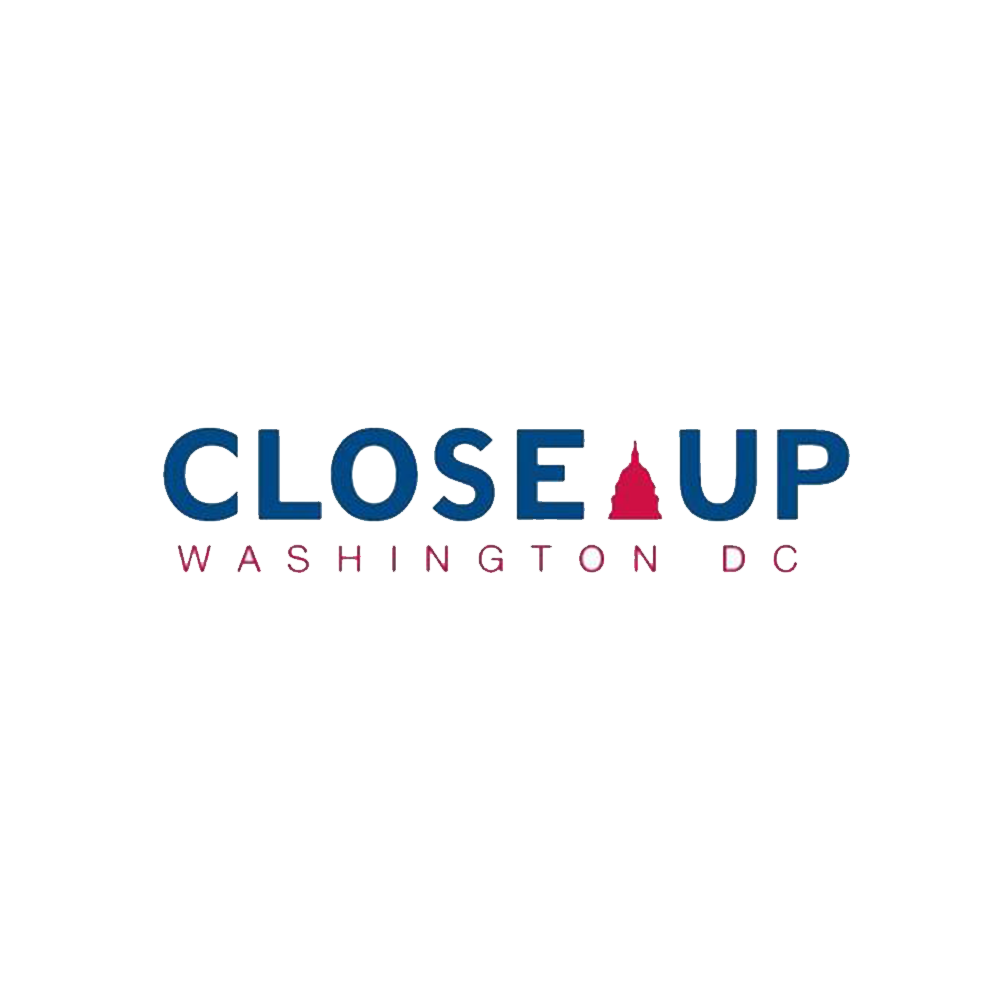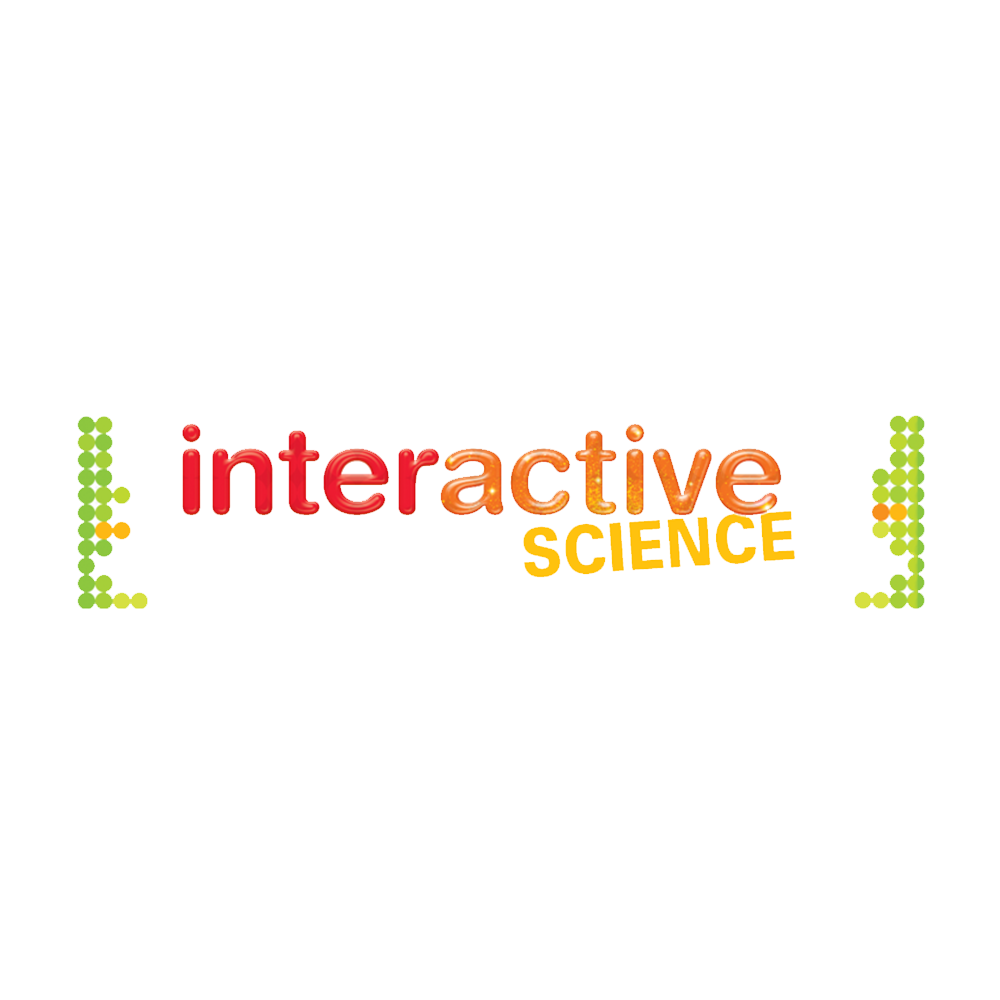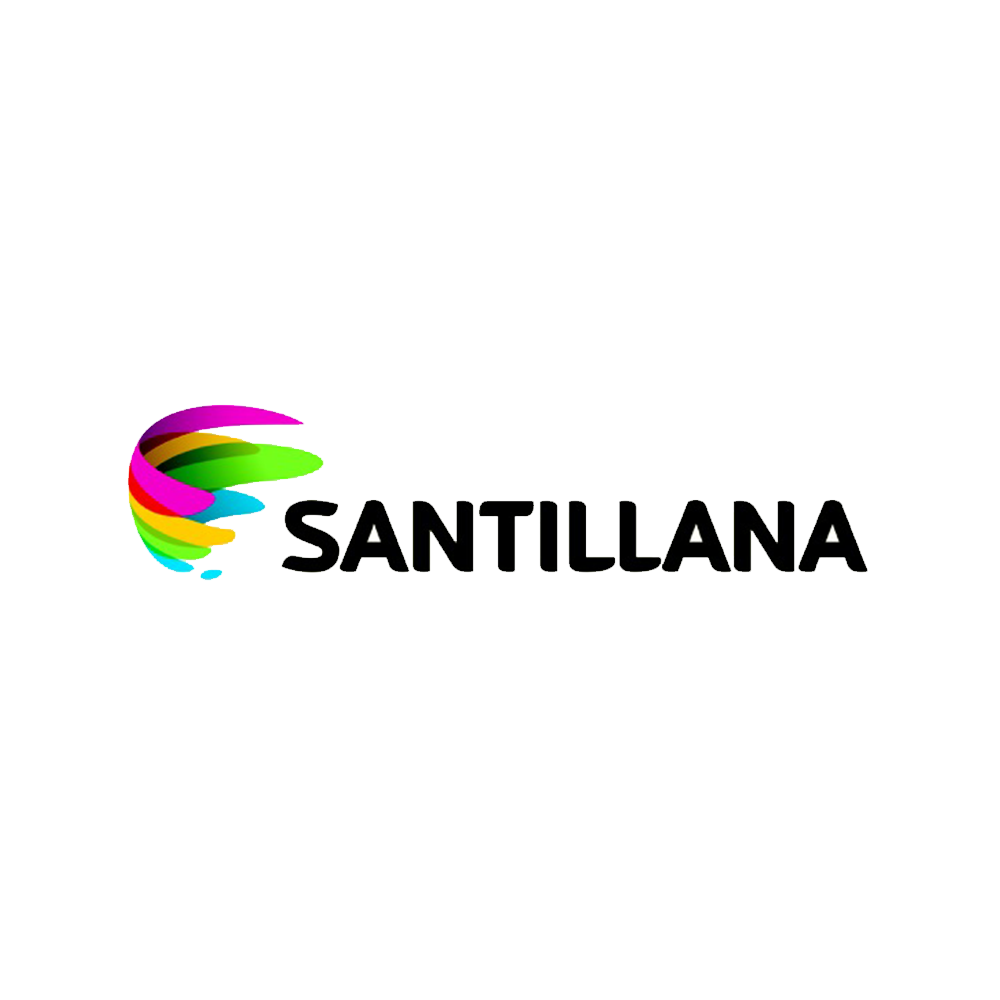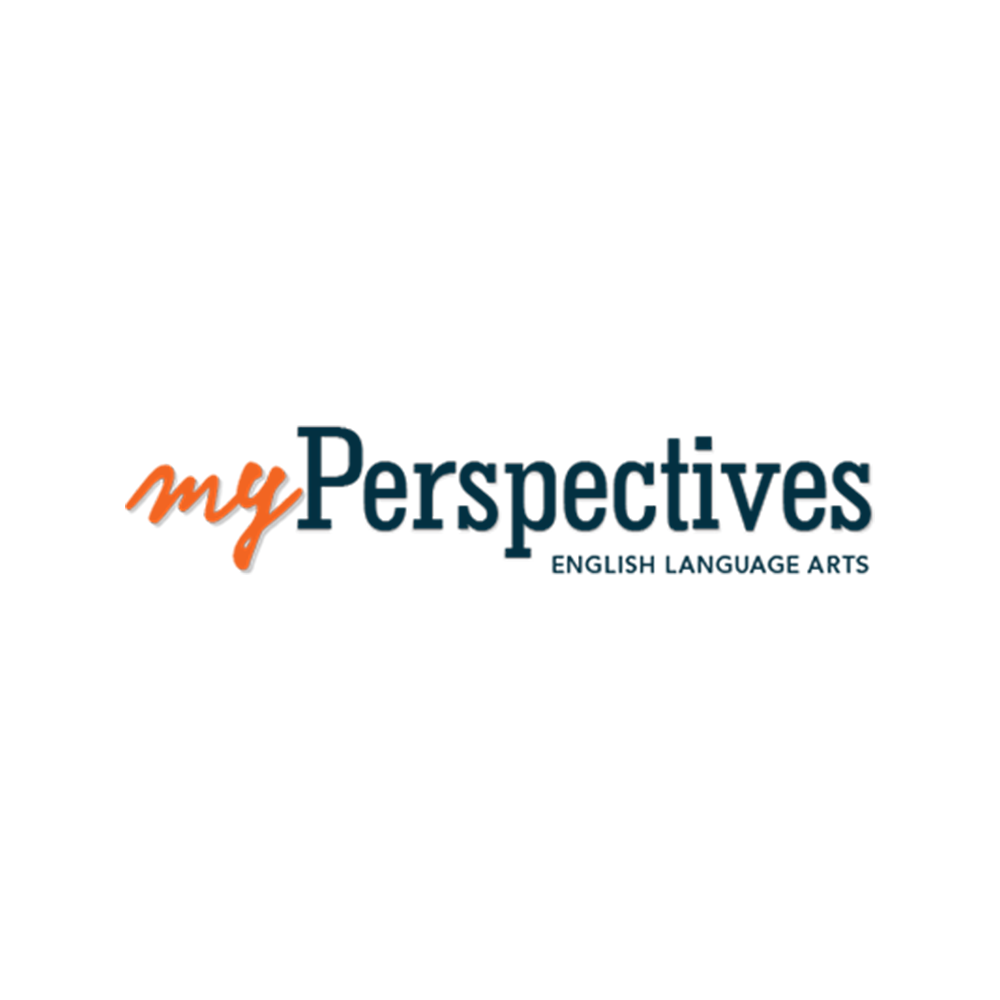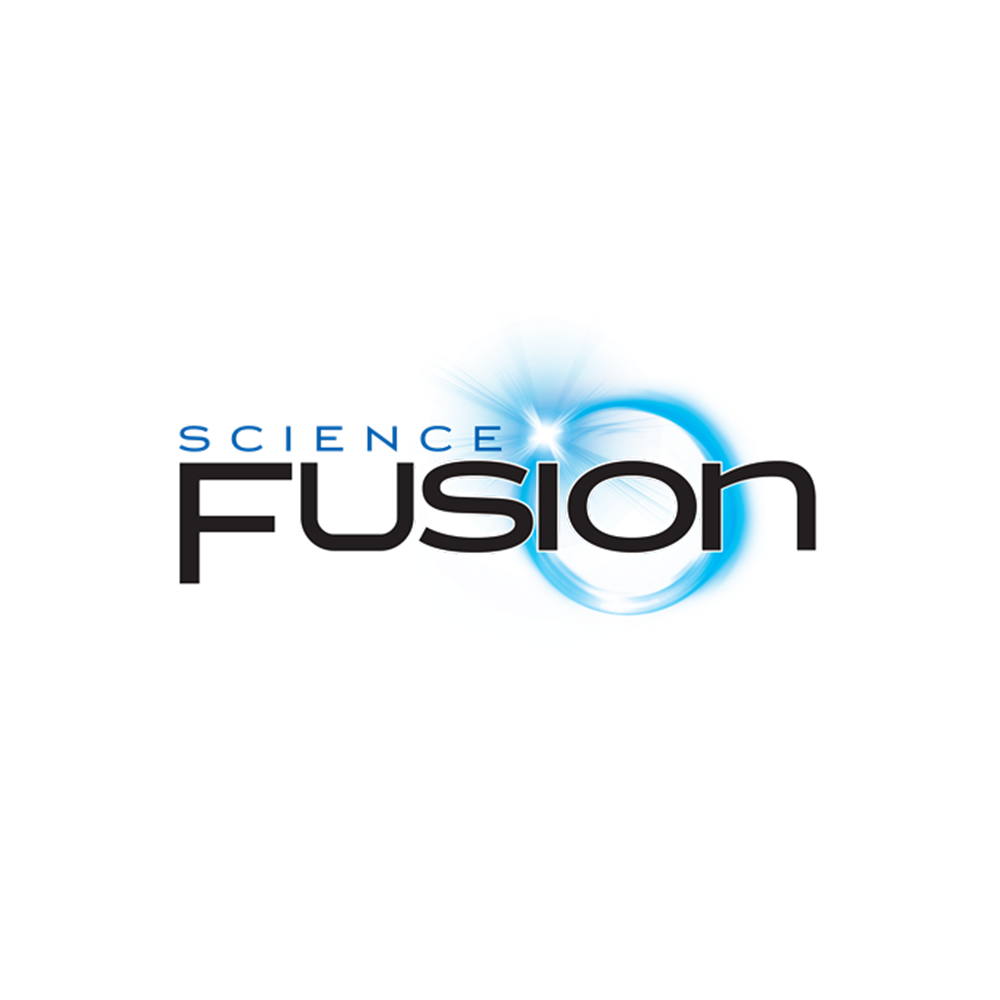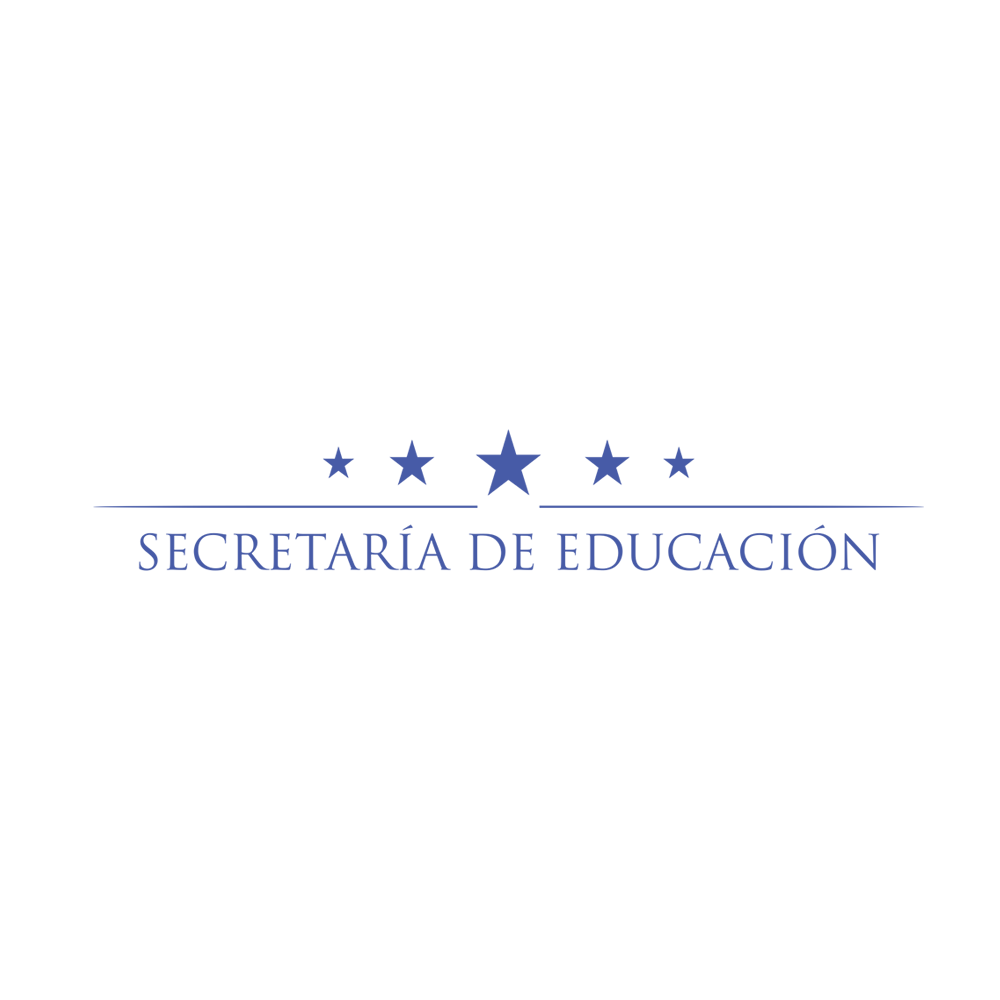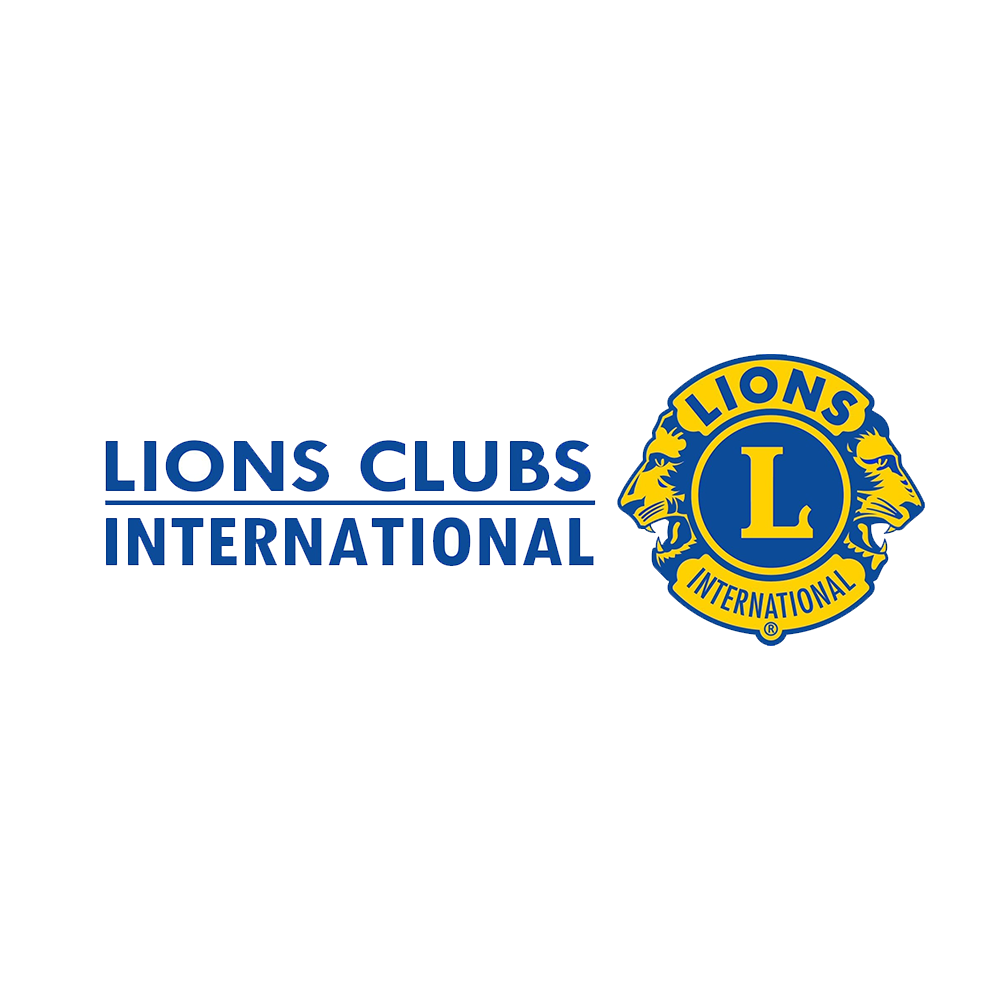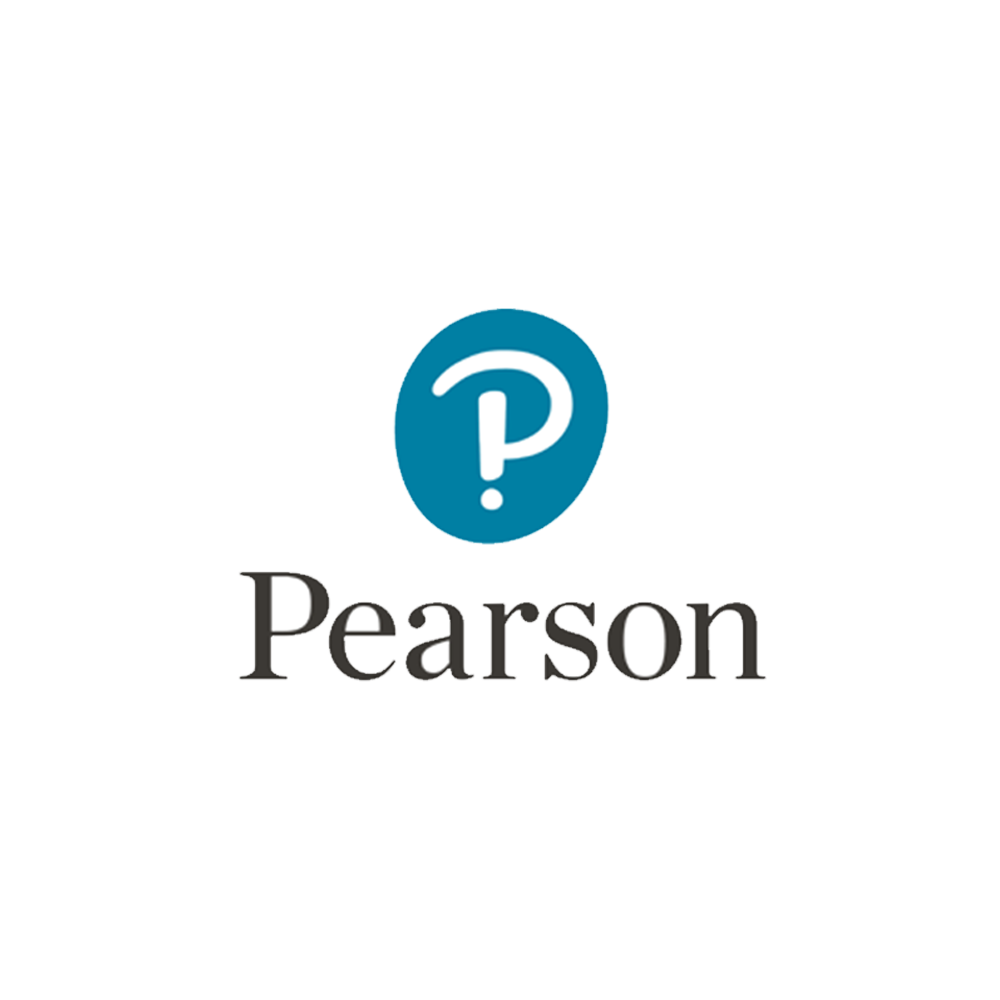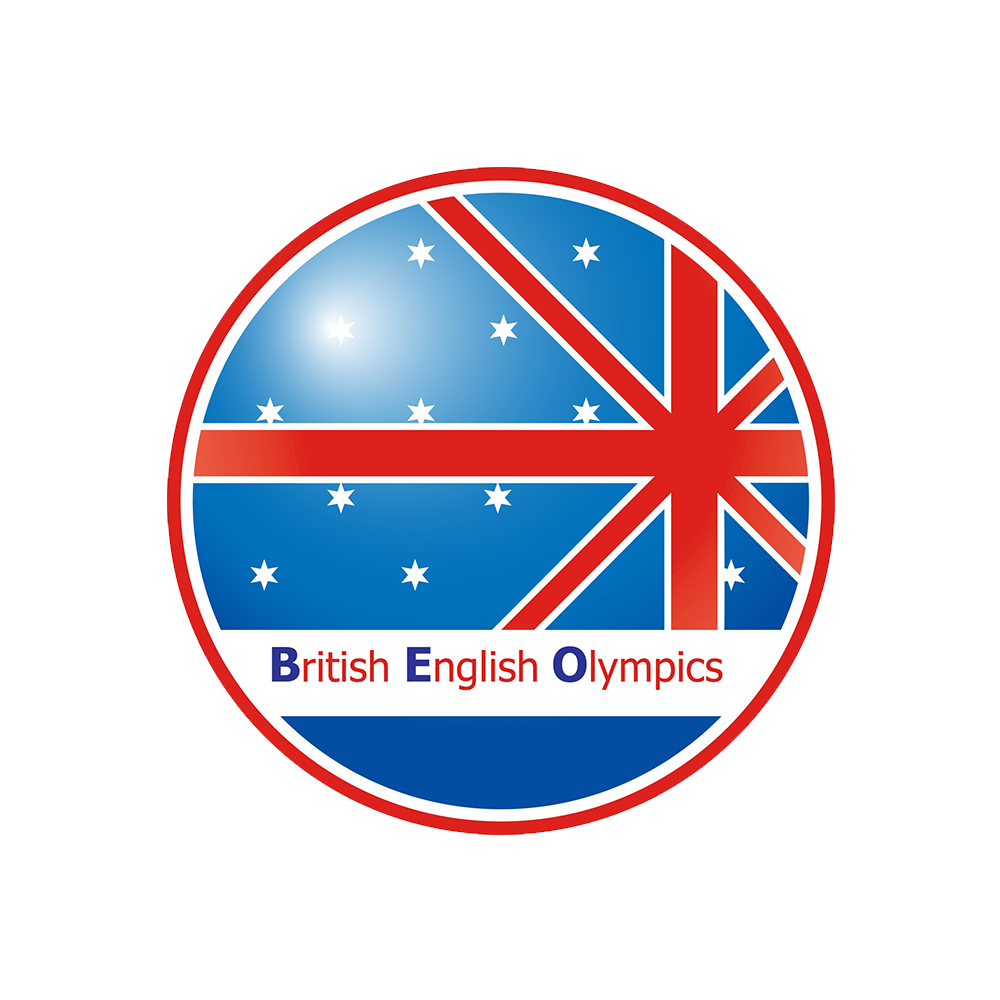 Dowal School is a bilingual institution with a firm commitment to academic excellence and continuous innovation in teaching and learning methodologies, set to ensure the education of individuals with integrity and the academic preparation needed to face the challenges posed by today's global societies, to ultimately become direct participants in the development of their own community. 
What we offer
our education levels
PRESCHOOL EDUCATION
Our youngest students are engaged in a play-based approach which provides a child-centered curriculum in which children are encouraged to construct their own knowledge. They find happiness and joy by means of games, songs, rhymes through technology and other activities aimed at maximizing their full potential and abilities. Special courses of Spanish, physical education, theater, ballet, music, art, and folkloric dance are offered in order to promote psychomotor, social-emotional, artistic, and cognitive development in our students.
ELEMENTARY EDUCATION
Elementary Education worldwide serves three major purposes; to give students a basic foundation for learning the core subjects, to help them learn about their environment and society, to foster a student's interest in duty and responsibility within one's own community through various activities.
Our educational program provides an environment that allows children to learn by doing; moving from concrete, hands-on experiences to more abstract concept development, centered in values and embracing our differences as human beings.
HIGH SCHOOL
Our education system employs teachable moments that happen every day and foster the intellectual, creative, social, emotional, and physical growth and development of our students, and inspire a lifelong commitment to learning.
Campus Life
learning to become
Our motto "Learning to Become" encourages a life long education program through creative activities and real life experiences that enriches the learning process. All this is supported by a permanent evaluation program allowing the individual to maximize the learning experience and enjoy a more flexible and balanced atmosphere.
Discover
Trust the education of your children to Dowal School.